Helen Christine Gailey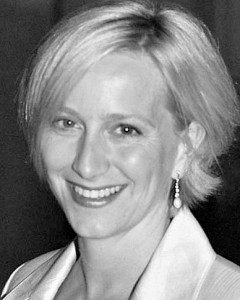 Helen Christine Gailey, has travelled the world to talk of fragrances and animate new perfume launches for several internationally known companies and brands. She has also managed the launch of small niche brands. However her passion is to share her passion of fragrances. Today she will share her Fragrance knowledge with a series of Fragrance workshops Les Ateliers Olfactifs to be held throughout 2017 in Geneva.
Helen Christine also has a big heart and enjoys bringing comfort to elderly patients. With her charismatic personality she is using the enigmatic power of olfactory stimulation to animate elderly peoples lives using the Smell&Connect© cards.