"The use of olfaction, fragrances, and perfume to transform perception is the oldest Bad Girl trick in the book.

And it's still as powerful today as it ever was."
We are delighted to welcome Sarah Colton from Paris, a Perfume blogger and writer who will share with us some snippets from her latest publication Bad Girls Perfume.
Sarah is a world renown perfume specialist, writer and advisor who manages her time between New York, Paris and London giving tutorials and conferences about perfume.
Sarah is coming to Geneva specially to present her latest book: Bad Girls Perfume, a fascinating history of tips and tales with perfume anecdotes and recommendations. Join us in a friendly evening discovering lovely fragrant anecdotes from the book and enjoy the expertise of Sarah.
Session will be held in English!

Bad Girls Perfume books available for sale,  personally dedicated by Sarah.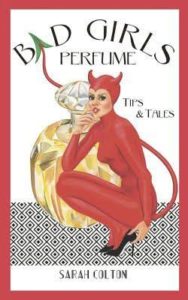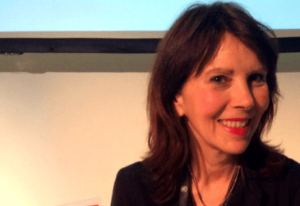 Date to be confirmed
Location Geneva exact location to be confirmed
Hour : 18h30- 21h